Having owned and shown Afghans for more years than I care to remember, the dogs chosen to live at 'Cadiz' have been very successful both in the show ring and in producing quality Afghans of which are dominating here and overseas. Many of our dogs have achieved prestigious awards dispite their show careers being cut short for various reasons. With the breeding of

Pyrenean Mountain Dogs, and several moves over the years, the focus was not always on going to shows.

We have settled finally in Two Wells South Australia on a 5 acre property 45 kilometres North of Adelaide. Our focus is to resume the showing and occasional litter of Afghan Hounds. We are very fortunate to have the friendship and in most circumstances, partnership of Birgit Ferguson from Tahkira Kennels.

Like many other breeders here in Adelaide and other parts of Australia, we started out with a Tahkira Afghan to show and breed, being the foundation for successful Afghan Hounds.

I will warn you that their are many BRAG pages! but we hope you will enjoy them anyway.

I hope you enjoy this website and don't forget to sign the guestbook


'Rap' a Self marked cream at 10 weeks old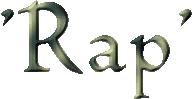 Our new addition Tahkira Itsa Rap...'Rap' sold me on his incredible free stride even at the age of 10 weeks old!. Watching this sound little puppy strut around a large paddock was truly a sight to behold from such a baby. He is a very slow maturing dog, so his full potential will not be fully realized until he is an older puppy. He is a grandson of my 'Charky', and seems to have inherited her fun loving view on life.
see his pedigree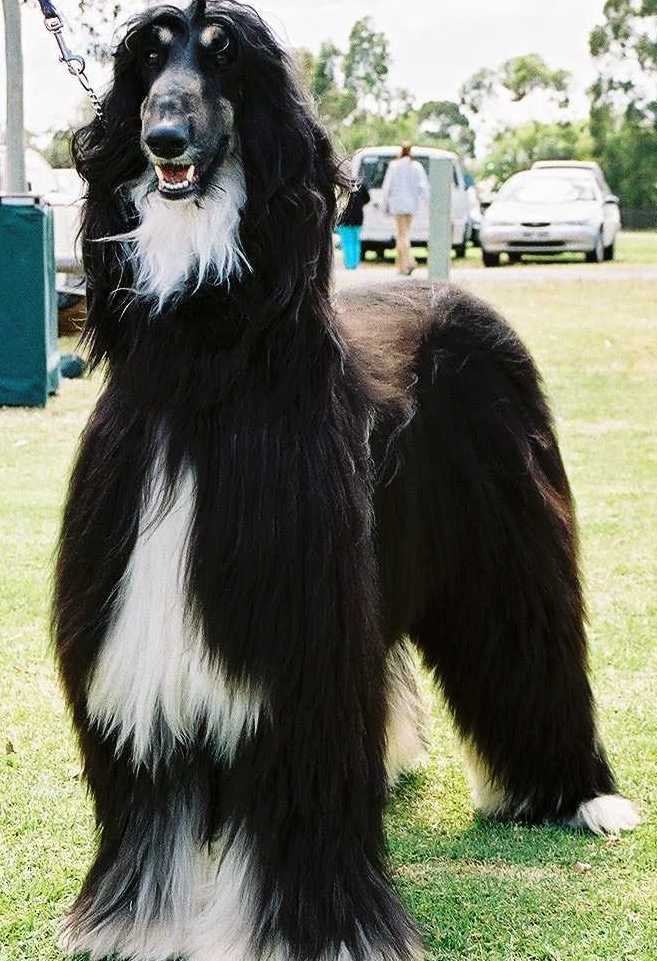 Twiggy at 20 months old
Calahorra Woodsmoke 'Twiggy' a Black and Silver bitch. We thank Wendye and Stuart Slatyer of the Calahorra Kennel for allowing us to own this beautiful creature. Her show career was unfortunately cut short due to a phantom pregnancy when she was 2 years resulting in her losing all of her coat. Now she is 3 years old, we have decided to allow her to actually have real puppies!